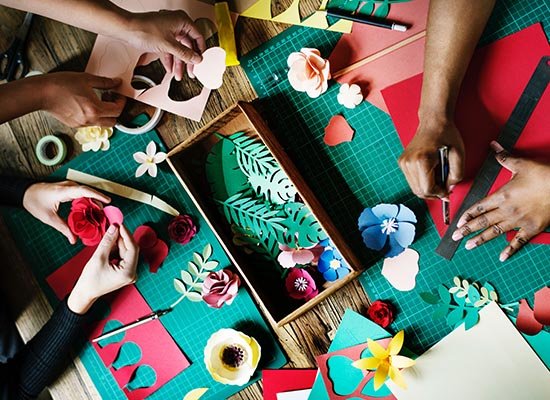 Paper has been around for over 2,000 years. And while much has been said in recent years about our society moving toward being "paperless," that day is a long way off, especially if crafters have anything to do with it.
Children are introduced to papercrafts before reaching school age. What child hasn't known the joy of taking crayon to paper to create a masterpiece? Next, special blunted safety scissors are introduced, along with it-won't-harm-you-if-you-eat-it glue or paste. At that point, creativity takes flight. Sometimes literally, in the form of paper airplanes! And the complexity of papercrafting only grows from there. Snowflakes, origami paper animals, cootie catchers, paper footballs…school is filled with opportunities to manipulate paper into art and artifacts.
The category of papercrafts encompasses a wide variety of craft forms. Included in this area: book arts, scrapbooking, origami, paper making, papier mache, paper cutting, quilling, bookbinding, card making, and more. The tools to work in this area are a simple as a pair of scissors, or as complex as digital die cutting machines.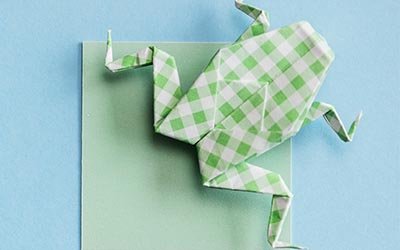 No matter your area of interest under the umbrella of papercrafts, we scout the best tools and supplies to keep you creating!