Crafts Are Our Passion
Welcome to Your Craft Finder! We're here to help you find the tools and supplies you need for whatever craft you are passionate about today.
Often, the tools needed for one craft form are useful for other forms as well. A good pair of scissors, or a hammer with a comfortable grip, for example, can be ported from craft to craft. Sometimes, though, it's best to have tools that are reserved for one craft only – my mother taught me that her fabric scissors were only to be used for fabric; another pair had to suffice if I wanted to cut paper. And because our craft dollars were limited, we learned to do research before we purchased tools, machines, and even some of our supplies.
Today, our interest in various arts and crafts continues to grow; now you can benefit from the research we are doing. Currently, we are exploring the broad categories that follow.
Papercrafts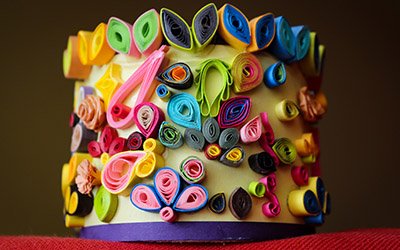 Included in this category are crafts such as scrapbooking, card making, bookbinding (and the related book arts), quilling, papercutting (Scherenschnitte), origami, papermaking, and more. Some craft forms, like screenprinting (serigraphy), are harder to categorize; but since screenprinting can be done on paper, we'll include it here.
Metalsmithing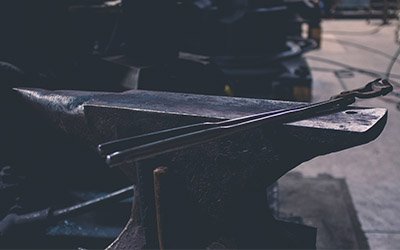 Metalsmithing is an ancient craft form that's seeing a resurgence and some exciting innovations. Metalsmithing is a means to create distinctive jewelry out of metals, whether precious metals like gold and silver, or more common metals like copper, brass, tin, and steel.
Painting
Painting is an art and craft form that has captured the passions of many people. The beauty of the painted image speaks directly to the heart. Acrylic, oils, watercolors – all are worth exploring.
Sewing
Creating clothing and home decor from fabric is intrinsically rewarding as well as functional. The comforting feel of the fabric in your hands as you work to create an item that will be worn or admired by a loved one is part of the joy of sewing and quilting.
Woodworking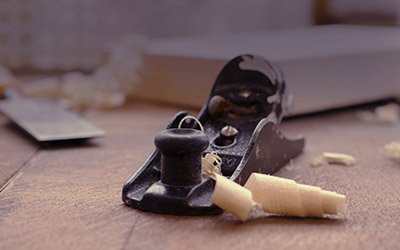 Once thought of as a "man's craft," woodworking, also known as woodcraft, has been growing as a craft of choice for women as well. Creations range from furniture to bird houses to sculpture.
Pottery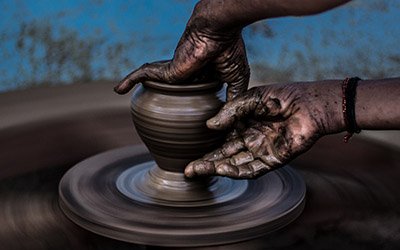 Whether you are interested in working in earthenware, stoneware, or porcelain, we'll help you find the tools and supplies you need.