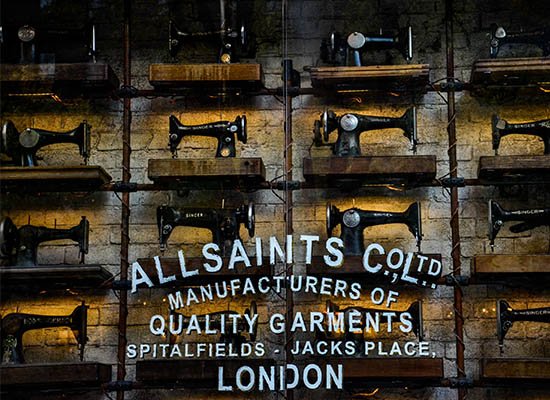 Sewing is a craft form with a rich history. Years ago, all clothing was handmade and hand stitched. In fact, sewing needles made of bone have been found that date back over 20,000 years ago! And iron sewing needles date back to at least the third century B.C. But it wasn't until the invention of the sewing machine in the late 1700s that clothing could be made with speed and accuracy. As innovations were made and as machines became more common during the late 1800s and early 1900s, sewing grew into an expression of creativity and skill as well as a way to meet basic needs of covering the body.
To the uninformed, the necessary tools and supplies of sewing may only include a basic sewing machine, your best scissors, fabric and thread. And certainly much can be constructed using these building blocks. However, people with a love of the special creativity that can be born through the craft of sewing (and related crafts like weaving) often seek more tools and supplies. Not sure where to begin? Check out our list of what you need to start sewing.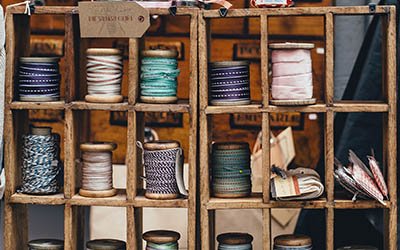 For example, fashion designers will often use industrial sewing machines, sergers, dress forms, a dressmaker's set square, and multiple pairs of scissors (at least one for fabric and one for paper). Quilters will use a different type of sewing machine, perhaps one that can embroider; and they'll use cutting mats, rotary cutters, transparent rulers of all shapes and sizes, and more. The hobbyist will have different needs and wants than the professional tailor. And now with everyone wearing masks, even people who rarely sew are getting into the action with fabric, elastic, and nose bridge wire. The variety of people interested in the craft of sewing is vast, and we at Your Craft Finder work toward giving reviews and advice (like how to keep your thread from bunching up when sewing) to all.